गणतन्त्र दिवस पर निबंध – Republic Day Essay In English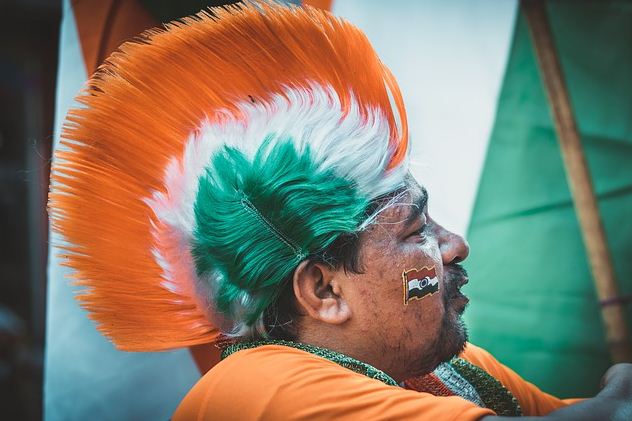 गणतन्त्र दिवस पर निबंध – Republic Day Essay In English
India is a republic. it means that it has a goverment of the people. on 26 january 1950. india become a republic. since then we have been celebrating this day every year.
The main Republic Day celebration is held in the national capital, New Delhi, at the Rajpath before the President of India. On this day, ceremonious parades take place at the Rajpath,Some departments also bring their own tableaux. The spectators cheer each and every activity happening at India Gate.
In the end, color balloons are released into the sky. Tricolor made by the aeroplanes is also a very memorable show. The whole environment is filled with patriotic zeal. Here we get a great opportunity to see the unity of India at one spot.
great parade of the Indian Armed Forces is held at Rajpath, New Delhi. This parade starts from the Vijay Chowk and concludes at India Gate. Indian Armed Forces which comprise the Indian Army, Indian Navy and Indian Air-force, demonstrate their weaponry and vigor to the general public. After the parade of the Armed Force, all the States of India display their Jhankis, exhibiting their culture and tradition under the theme of 'Unity in Diversity in India'. Folk dances and songs of India are also presented by the participants.
Not only in Delhi, Republic Day Celebrations take place in other parts of the country with same passion. In schools, especially, there is great atmosphere. There are activities – Cultural and Sports. There is also the Chief Guest of the Programme.